Events
Doors open at 6:45 for all of our classes, workshops, and events! COVID-19 vaccine and booster and mask are required.

Queen City Westie Social – Saturday, June 4th
Workshop at 7 PM
Social Dancing 8 – 11 PM

West Coast Swing Basics – Every Wednesday starting June 1st
Class at 7 PM
Social Dancing 8 – 9 PM
This is a beginner series for those new to West Coast Swing.
Pre-registration is highly recommended due to limited space. Click here to pre-register!

West Coast Swing Foundations and Evolutions – June 1 – 15
Class at 7 PM
Social Dancing 8 – 9 PM
Hungry for more? This all-levels class teaches you new patterns and techniques. Recommended for beginners and experienced dancers alike! New dancers should have completed at least one month of the Basics class.
Pre-register here!

Tessa Antolini – Wednesday, June 22nd
For people already comfortable with West Coast Swing basic patterns and have an interest in working on technique and connection skills.
Class at 7 PM
Social Dancing 8 – 9 PM
More information about Tessa can be found here.

*Tessa will be here on Wednesday, May 25*
---
Dancing in Vermont
802 Westie Collective's monthly dances are held on the first Saturday of every month! A pre-dance workshop will be taught by one of our high-level dancers.

Weekly social dancing after classes is a great way to get your mid-week dance fix in!

For UVM students and employees, BASS holds weekly classes and social dancing on Thursday.
Starts at 7:30 PM
Studio 121 in Patrick Gym

Dancing in the wild: this is social dancing that is done outside of a studio environment.
Tuesday – Radio Bean
Dancing Outside of Vermont
Westie Bos holds monthly dances and brings in All-Star and Champion level instructors to teach workshops prior to the dance.

Dancing Fools hold their classes and social dances on Wednesday night every week and offer a variety of classes.

Dance Boston has group classes on Tuesday night and social dances typically on the first Saturday of the month with a workshop prior to the dance.
---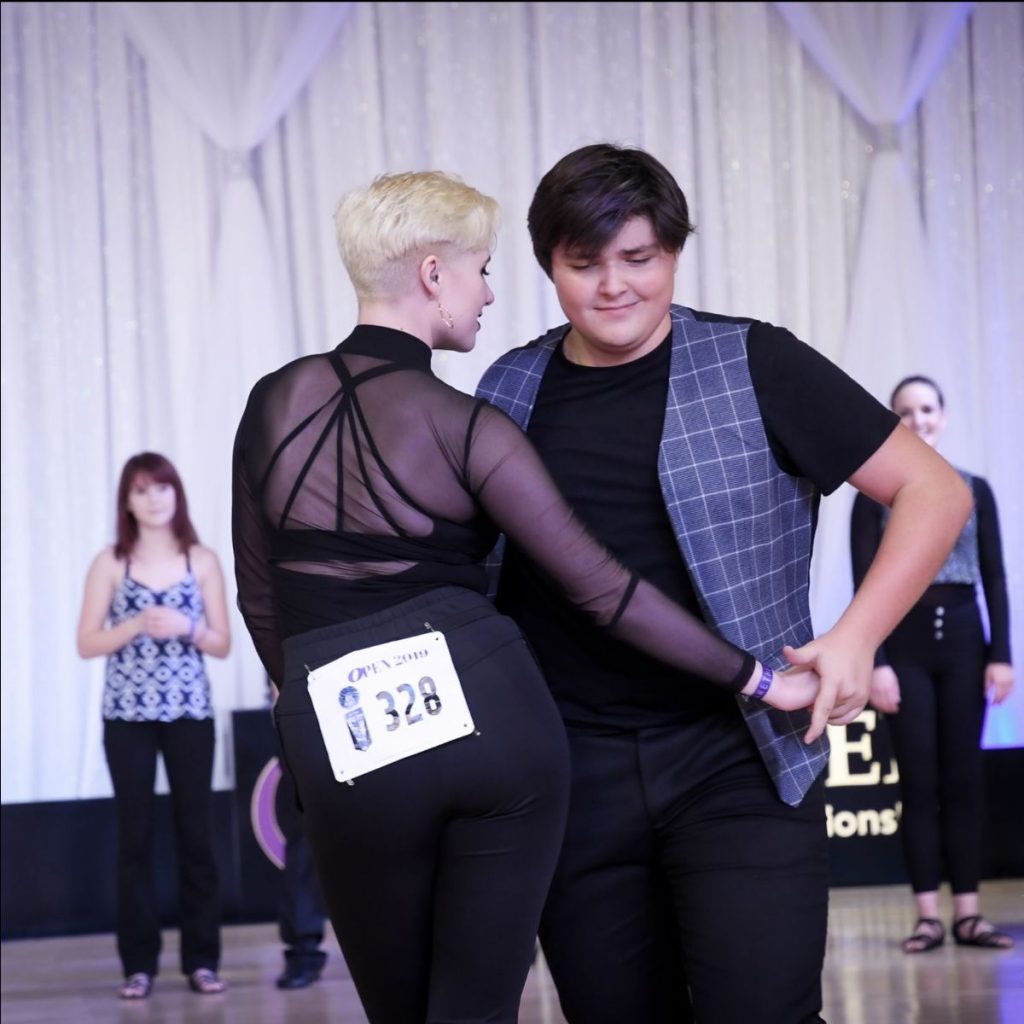 ---
Meet Our Dance Community!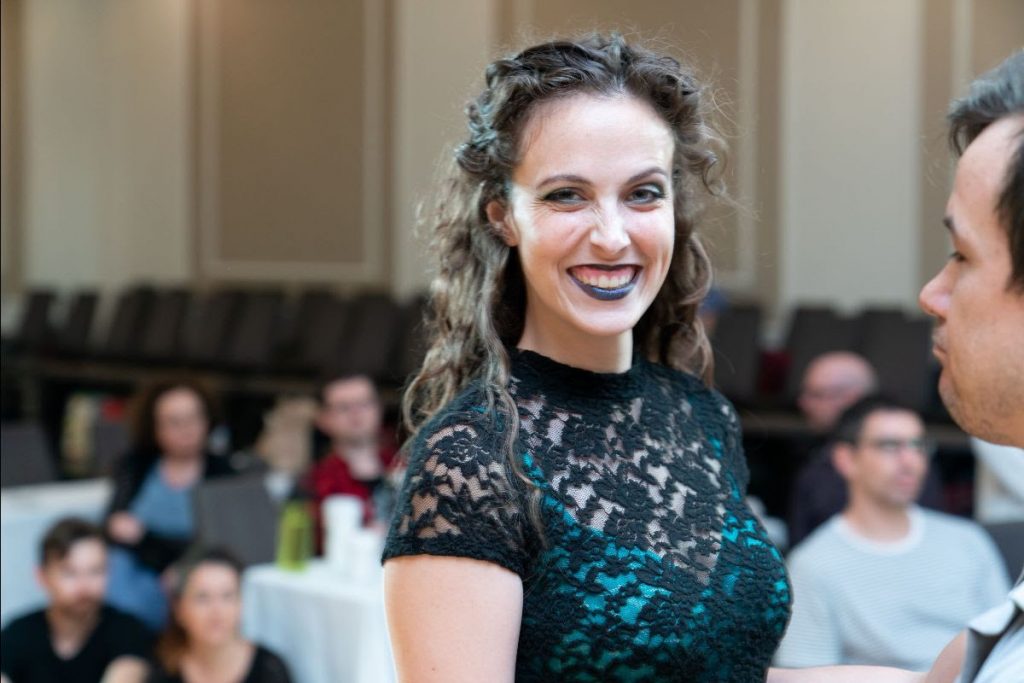 Hi! My name is Bridget and I fell in love with West Coast Swing in 2010 when my local community had about two other Westie dancers. Since then, I've been building Vermont's West Coast community; I have formed amazing friendships, opportunities, and found a life-long passion.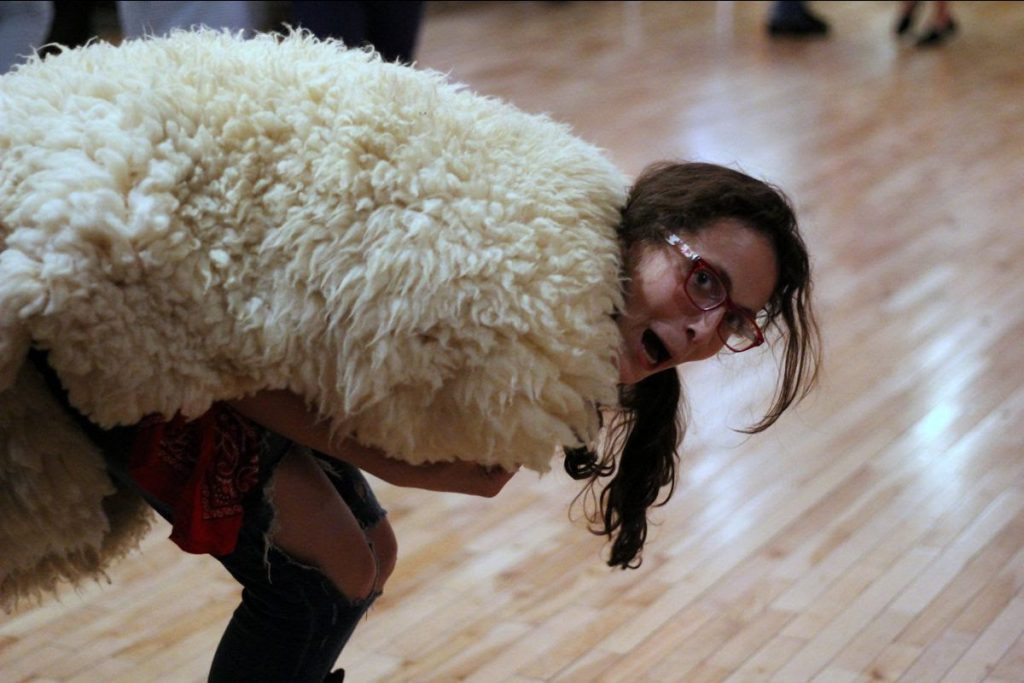 In 2011, I began teaching in at North End Studios and five years later started teaching for The University of Vermont's Ballroom and Swing Society (BASS, formally SASS). I created 802 Westie in 2018 and in 2022 became a founding member of 802 Westie Collective. In my free time I enjoy gardening, my many pets, food adventures, and time with friends and family.
---