Events
Doors open at 6:45 for all of our classes, workshops, and events! COVID-19 vaccine and booster and mask are required.
– June –
2 Hour Social Dance – Wednesday, June 22nd
Two hours of social dancing in the middle of the week!

Tessa Antolini – Wednesday, June 29th
Happy 5th Wednesday! Students from the Basics class are more than welcome to attend.
– July –
Crossover Social with Vermont Swings – July 9th
Workshop at 7 PM
Social Dancing 8 – 11 PM

West Coast Swing Basics – Every Wednesday starting July 6th
Class at 7 PM
Social Dancing 8 – 9 PM
This is a beginner series for those new to West Coast Swing.
Click here to pre-register!

West Coast Swing Foundations and Evolutions
We will be taking a break from this class in July. Please join us for two hours of social dancing instead!

Wednesday Night Social – Wednesday, July 6 – 20
Dancing 7 – 9 PM

Tessa Antolini – Wednesday, July 27th
For people already comfortable with West Coast Swing basic patterns and have an interest in working on technique and connection skills.
Class at 7 PM
Social Dancing 8 – 9 PM
More information about Tessa can be found here.
---
Dancing in Vermont
802 Westie Collective's monthly dances are held on the first Saturday of every month! A pre-dance workshop will be taught by one of our high-level dancers.

Weekly social dancing after classes is a great way to get your mid-week dance fix in!

Dancing in the wild: this is social dancing that is done outside of a studio environment.
Tuesday – Radio Bean
Dancing Outside of Vermont
Westie Bos holds monthly dances and brings in All-Star and Champion level instructors to teach workshops prior to the dance.

Dancing Fools hold their classes and social dances on Wednesday night every week and offer a variety of classes.

Dance Boston has group classes on Tuesday night and social dances typically on the first Saturday of the month with a workshop prior to the dance.
---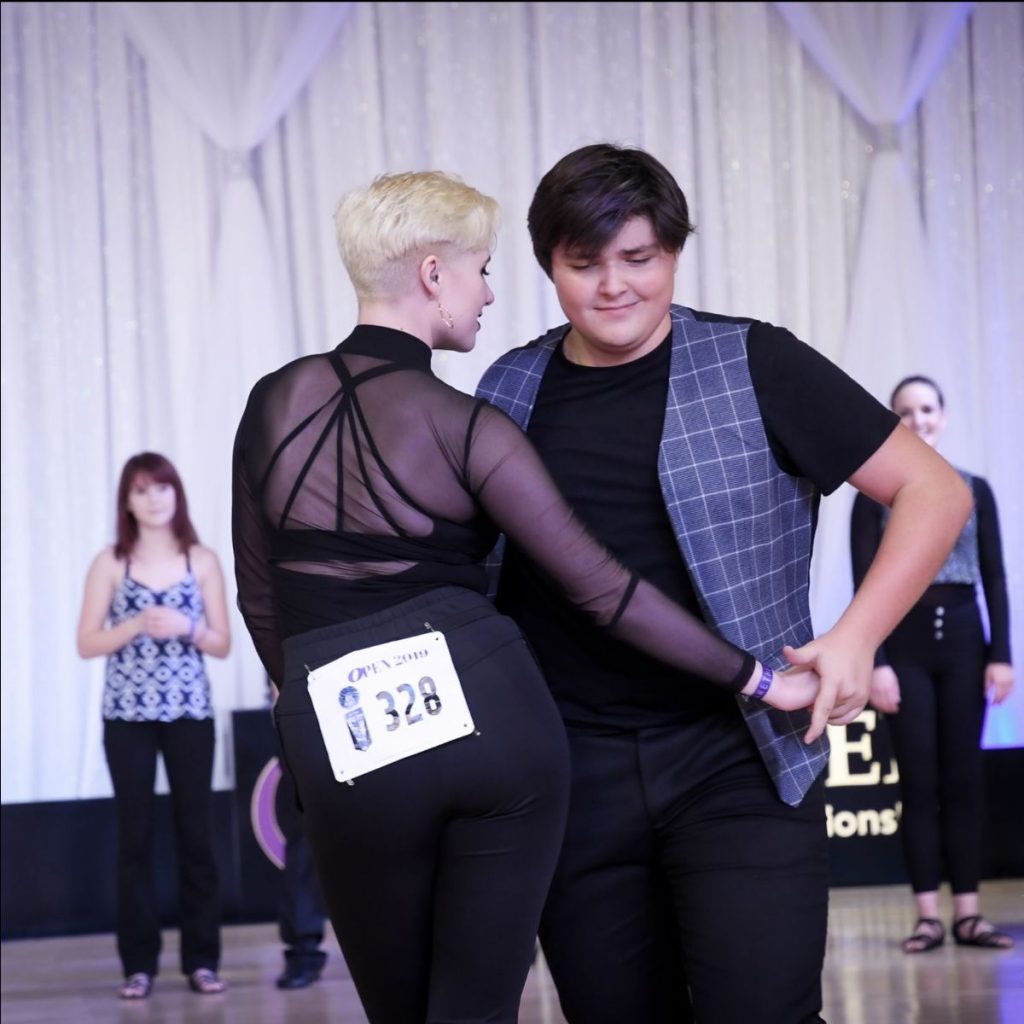 ---
Meet Our Dance Community!
Oscar Hampton started dancing in 2005 in Kansas City and has since become an accomplished performer, competitor, and instructor in both the West Coast Swing and Lindy Hop communities.

Oscar is dedicated to growing and improving the swing dance community by reaching out to as many new dancers as possible and presenting them with solid foundational dance techniques in a fresh, fun way. He draws from his experience and training in solo and partner dancing to promote the idea that swing dances are built from natural body movements.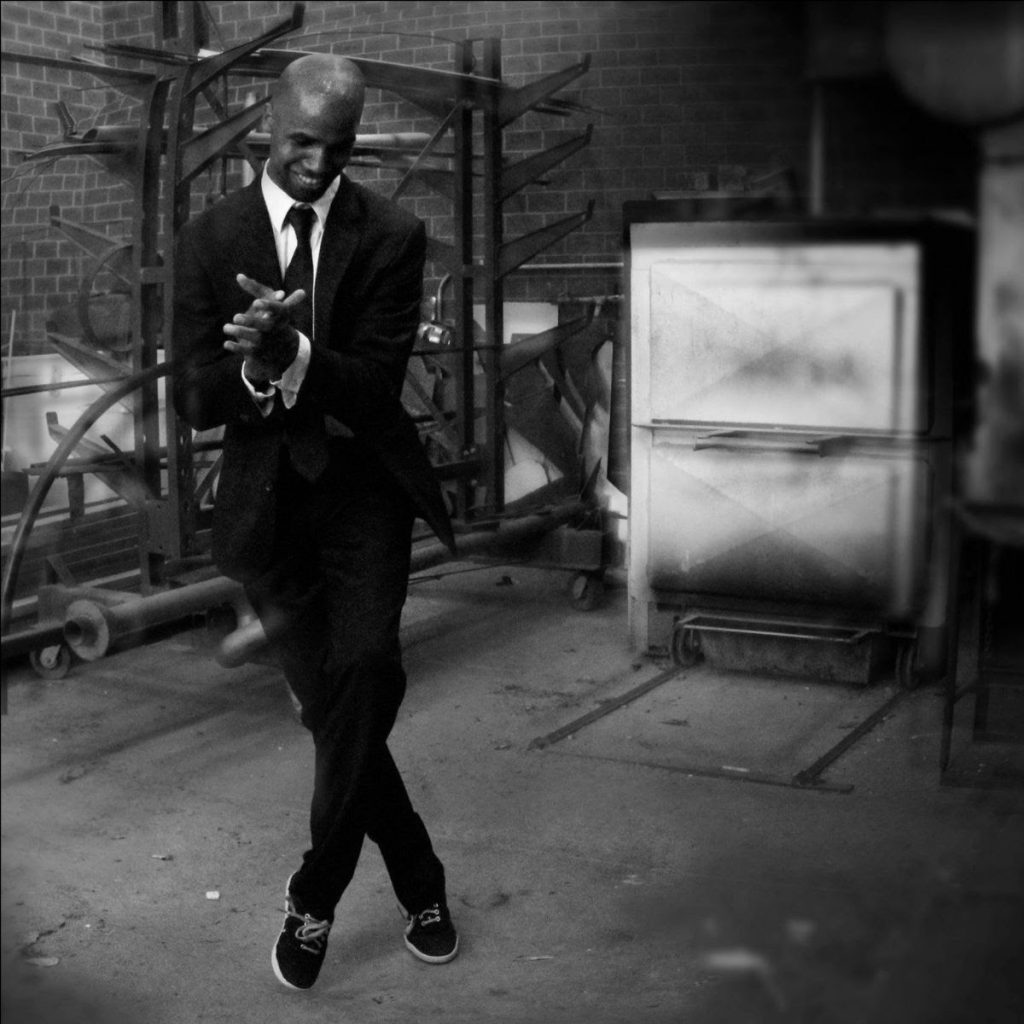 Like his performances, Oscar's classes offer a mix of strong technique and pure fun, of tradition and innovation. He encourages dancers to go beyond canned moves and sequences, using simple dance elements and strong connections to their partners to create their own unique dance.
Oscar is experienced in teaching private and group lessons, as well as team choreography. He has traveled extensively in his pursuit of more swing dancing and trained in communities both inside and out of the US. To each new event, he brings a contagious enthusiasm and a love for swing dancing.
---